August 22, 2016 3:41 pm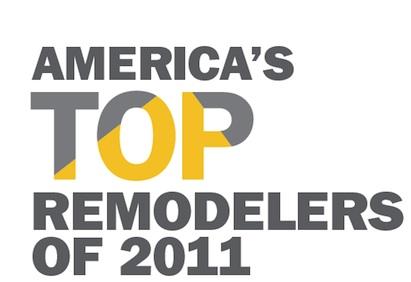 Professional Remodeler Magazine has recognized Mid-Atlantic Waterproofing as one of America's Top Remodelers. This year, Mid-Atlantic Waterproofing is proud to claim the 14th spot, among 150 other of the nation's remodeling companies.
Professional Remodeler Magazine provides information such as breaking news, best practices and more for companies in the remodeling industry. They have released a Top Remodelers list each year since 2010. Mid-Atlantic Waterproofing has held a spot each year.
Mid-Atlantic Waterproofing is proud to be recognized by the remodeling industry year after year. Call the Nation's Number One Waterproofer to solve your basement water problems today.
Categorised in:
This post was written by Jane Azzinaro