August 22, 2016 3:15 pm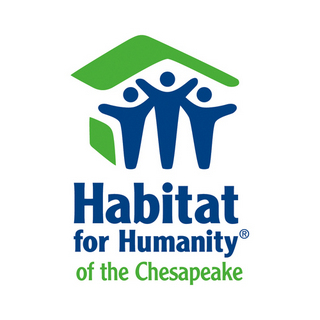 Mid-Atlantic Waterproofing has been partners with Habitat for Humanity for over eight years.
Habitat of the Chesapeake has been working with Baltimore to rebuild Brooklyn, Maryland. The area has fallen into decay in the past and Habitat uses companies such as Mid-Atlantic Waterproofing and MayTag to assist them in rebuilding.
Mid-Atlantic Waterproofing typically provides the basement waterproofing for 6 or 7 townhouses per year. Because of our work, Habitat is able to put up to four bedrooms in each townhouse! A dry basement is a useful basement.
"We are extremely pleased to have Mid-Atlantic Waterproofing as our partner… We encourage our friends and neighbors to consider this invaluable commitment to the community when selecting a basement waterproofing company to trust for their home," stated Joe Alwein, Arundel Habitat Board President. Since 1976, Habitat has been providing homes for those in need. To donate or get involved, see their website.
For the driest basement in town, call Mid-Atlantic Waterproofing!
Categorised in:
This post was written by Jane Azzinaro