August 22, 2016 3:25 pm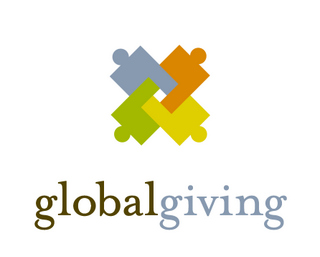 Mid-Atlantic Waterproofing has pledged to donate to a cause every year since the attacks on the Twin Towers on September 11th, 2001. This year, the company has chosen to donate to GlobalGiving, an organization which provides relief to disaster victims around the world. Mid-Atlantic Waterproofing has decided to put its funds towards Hurricane Sandy relief.
Hurricane Sandy hit the east coast of the United States in October of 2012. The storm devasted a portion of our territory and rebuilding is far from over. Many people have lost their entire homes to flood damage and winds. The money we contribute to this organization will be used to directly provide relief for those affected by Hurricane Sandy.
We have, therefore, pledged to donate $50 for each job we install from March 11th, 2013 to June 11th, 2013. Our goal is to reach 1,000 jobs- equivalent to $50,000! Customers and employees may track our progress on our GlobalGiving page.
Our hearts go out to all those who were affected by the storm, directly and indirectly. We hope that our contribution can make a difference!
For the Driest Basement in Town – Trust Mid-Atlantic Waterproofing!
Categorised in:
This post was written by Jane Azzinaro