August 22, 2016 3:35 pm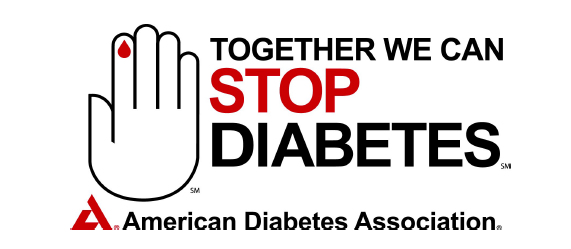 Mid-Atlantic Waterproofing donated $50,000 and had over 50 riders and volunteers  in the American Diabetes Association's (www.diabetes.org) Tour de Cure cycling event on May 5, 2012.  The event was to help raise funds to change the future of diabetes and help stop this devastating disease.
Close to 750 cyclists from around the region gathered at the Gary J. Arthur Community Center to participate in the event.  They  joined more than 55,000 other cyclists and volunteers from across the country who also participated.  Individuals and teams composed of co-workers, family and friends took the ride of their life by helping raise funds for the nearly 26 million Americans with diabetes.  The Tour de Cure is designed for anyone from the occasional to the experienced cyclist.
"Many people will participate in the Tour de Cure for the stimulating competition, camaraderie and physical cycling challenge. But the real reward comes in knowing that every mile they ride and every dollar they raise brings us that much closer to stopping this disease that affects 300,000 people in our community," said Kathy Rogers , executive director of the American Diabetes Association Maryland regional office.  "With diabetes growing at near-epidemic proportions, the need for funds has never been so great," Kathy added. With this event we raise awareness of diabetes and its challenges. But most importantly, we raise money for research to find a cure.
At the conclusion of the ride, Ed Fennell , President of Mid-Atlantic Waterproofing of MD, Inc, proudly gave the ADA staff a check for $50,000.  "What a great feeling to be part of such a worthy cause," Fennell said.
Since 1965, Mid-Atlantic Waterproofing has specialized in solving wet basement and crawl space problems. They are experts in structural foundation repair and keeping basements and crawl spaces dry. "For the Driest Basement In Town"
The various locations serve MD,DC,VA,WV,PA,DE,NJ,NY & CT.   Past donations have been made to the American Lung Association, Doctors Without Borders, The Packard Center for ALS research, the USO, Catholic Relief Services, and the United Way.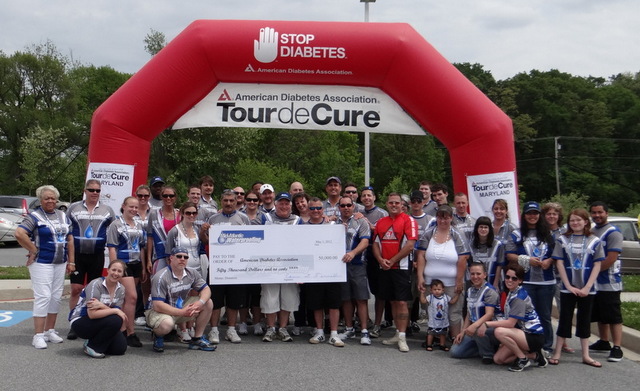 Categorised in:
This post was written by Jane Azzinaro