August 22, 2016 4:07 pm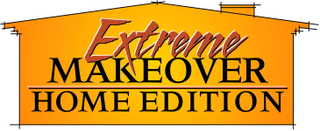 Mid-Atlantic Waterproofing will be bringing their expertise to the region for the next "Extreme Makeover: Home Edition" from ABC Television.  Mid-Atlantic will be providing all waterproofing and foundation drainage for a community center and a single family home.
"We are quite honored and fortunate to be able to help out in the two projects.  This is very exciting for the entire company and to all individuals who will volunteer their time," said Ed Fennell, President.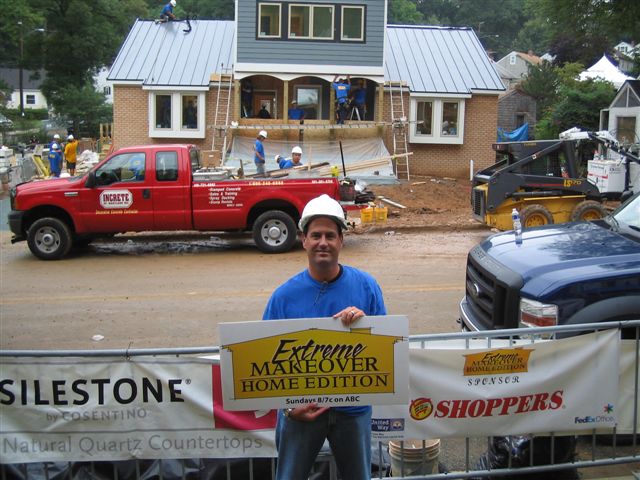 Mid-Atlantic Waterproofing are foundation repair experts and have been fixing and repairing wet anddamaged crawlspaces and basements for over 40 years.  Donating time and monies is something the company prides itself on.  Over the years, donations have been made to The Habitat of Humanity, The Packard Center at Johns Hopkins Hospital for ALS research, The USO, Catholic Relief Services, The Red Cross, the United Way and many others.
For Further Information: Please visit www.basements.com or call 800-MID-ATLANTIC.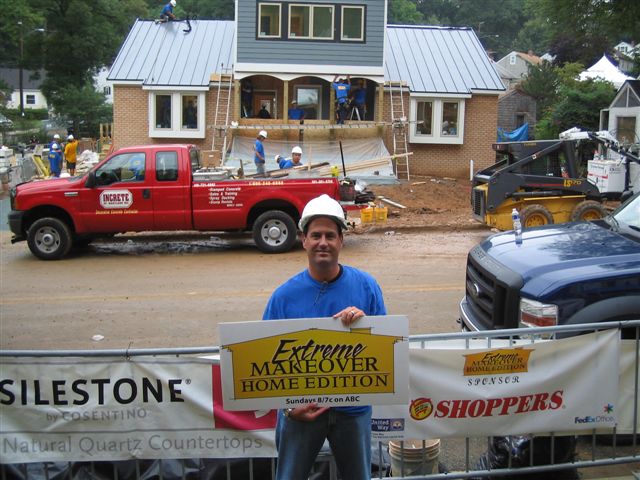 Categorised in:
This post was written by Jane Azzinaro