August 22, 2016 2:32 pm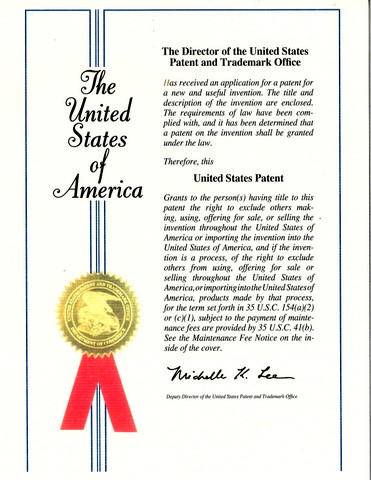 Mid-Atlantic Waterproofing is proud to announce that their water management system has been awarded a U.S. Patent. Patent # 8,820,013 was issued on September 2, 2014.
No other company can offer the service and products that Mid-Atlantic can. Qualified Remodeler Magazine has recognized Mid-Atlantic Waterproofing as the Nation's #1 Waterproofer since 1997. The company has been creating innovative products that give their customers only the best.
If your home has a basement or crawl space water problem, get the solution and not a temporary fix. Mid-Atlantic Waterproofing's outstanding warranty and patented system are the right option for your home.
Categorised in:
This post was written by Jane Azzinaro