August 22, 2016 3:21 pm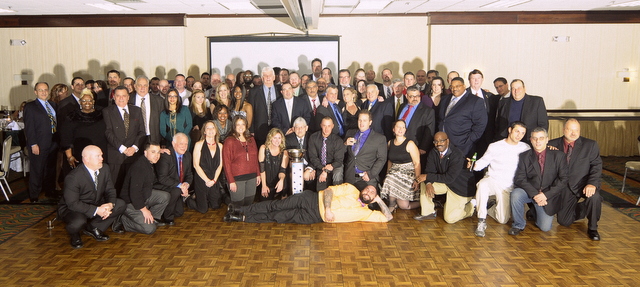 As the year comes to a close, Mid-Atlantic Waterproofing would like to take this opportunity to thank our customers.
Thank you for your continued support over the years. After 48 years in business, we know that you are the reason that we are still around. We appreciate all of the feedback that we have received over the last year- good and bad. Looking back on 2013, we opened ourselves up to more lines of communication with our customers. We began surveying using GuildQuality and social media to ensure that you were all satisfied. We continue to improve year after year, because of you and your comments.
We attribute our successes this year, such as being named #1 Waterproofer by Qualified Remodeler Magazine, 23rd on Qualified Remodeler's Top 500, #10 on the Remodeling 550, as well as Remodeling Professional Magazine's Top 100, to all of our loyal and happy customers.
Thank you for choosing Mid-Atlantic Waterproofing for your basement waterproofing needs. Without you, we wouldn't be us. We wish you all a happy holiday season and a safe New Year!
Categorised in:
This post was written by Jane Azzinaro