August 19, 2016 7:40 pm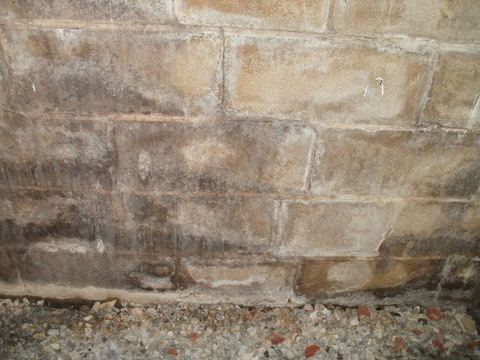 And it will take care of you!
Have you ever let that little nuisance turn into a big problem? That slow leak in your tire that you ignore and keep telling yourself you'll "take care of next week" is suddenly a flat tire at the most inconvenient of times.
Don't let that happen to your basement. Imagine this: a little wet carpet becomes a flooded basement- destroying possessions and memories and displacing everything in your home. You don't need that, not with everything else in life that you juggle. Ensure that you are taking care of your home. Make the time and do it today, not next week. Proper landscaping, clean gutters and basement waterproofing can help ensure that your home is safe from unwanted flooding and mold. Being concerned isn't paranoid- it's being a good homeowner!
Besides your basement, look for the other things around your home that can sneak up on you:
Filters: Remember to replace or wash all air filters to keep your home clean from dandruff and allergens
Hoses: Check indoor and outdoor hoses for leaks, especially laundry machines and dishwashers
Roof: Have it checked for leaks and ensure it's clean of all moss and leaves
Landscaping: Make sure you have no rotting trees that could fall in a storm, causing damage to your home
Mid-Atlantic Waterproofing offers free basement and foundation inspections at no cost or obligation to determine the best course of action for your home or business. After 50 years, our patented system has been proven to keep basements dry.
Categorised in: Waterproofing
This post was written by Jane Azzinaro