August 19, 2016 7:34 pm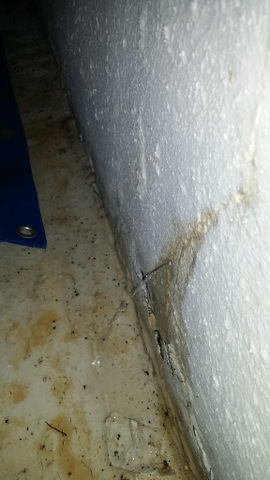 Whew, what a cold winter! Are you sick of the snow yet?
With harsh winters like this past, your home can reap the consequences. There are a few things you should check come spring time:
Chimney: Make sure there is no cracking and loose bricks. These can be signs of a structural issue. Remember to sweep it so as not to cause a fire!
Plumbing: Water leaks can be caused by ice presviously cracking the pipe as it expands.
Roof: Let a pro take a look to make sure that your shingles are tight and dry.
Attic and Ventilation: Make sure everything is cleaned out and safe.
Gutters & Downspouts: Clean them out! When these overflow, water will end up sitting next to your foundation with nowhere to go but into your home.
Foundation & Basement: Inspect inside and out, or have an expect such as Mid-Atlantic Waterproofing perform an inspection. Look for excess water in your crawlspace or any damp areas in your basement. Water breeds mold, so be especially vigilant if anyone in your household has allergies.
Take a good look at everything in your home and make sure that you take care of it before the weather turns again. Then put your feet up and enjoy your home and the weather!
Categorised in: DIY
This post was written by Jane Azzinaro