August 19, 2016 9:18 pm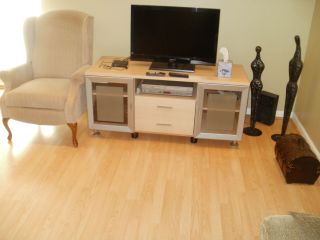 Value has many different definitions. To some, it's future value, to others it's financial value or it's just peace of mind.
Ensuring that your basement is dry and stays that way can pay you back in many ways. Maybe you're looking to start a family and realize your office is beginning to look like the only room that can be converted to a play room. What about that wine cellar, man cave or studio that you always wanted?
Your basement can become useable rooms and space in your home. It is no longer just for storage or forgotten things. Waterproofing your basement ensures that the finishing you do it not ruined by water seepage.
Financially, waterproofing your basement can also be a favorable decision. Waterproofing pays you back in the end. Make your property value increase, not decrease by ignoring the problem.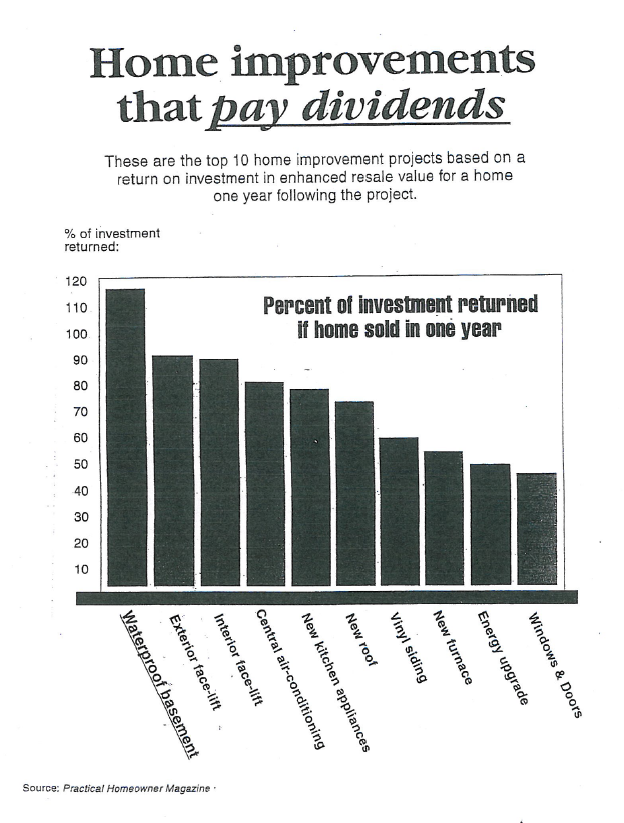 Are you one of those people who dreads rainfall because you know it means a sleepless night of mopping as fast as the water enters your home? Why haven't you called someone yet? After having your basement waterproofed, you can breathe easy and sleep through the night knowing your home is protected.
For the Driest Basement in Town, contact Mid-Atlantic Waterproofing for your free inspection today. Secure the value in your home.
Categorised in: Waterproofing
This post was written by Jane Azzinaro