August 19, 2016 8:16 pm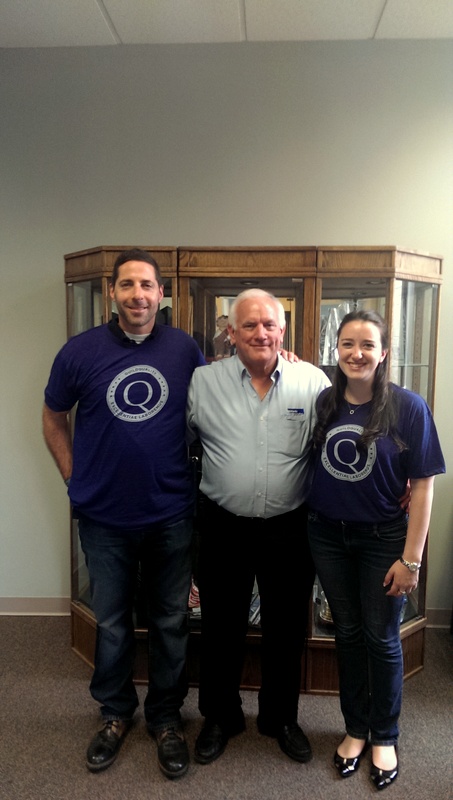 Mid-Atlantic Waterproofing is a part of GuildQuality's t-shirt contest and needs your help! Voting begins today and runs through Thursday, August 7th. Winners will be announced the following day.
Click here to vote
Our company would appreciate the support of your vote! Mid-Atlantic chose to work with GuildQuality starting in 2013. GuildQuality surveys our customers to ensure satisfaction with all areas of our business.
Thanks to GuildQuality, Mid-Atlantic can continue to build on the solid foundation we have built starting in 1965. Mid-Atlantic utilizes GuildQuality to better train and praise the people and departments who may need it. We constantly strive to keep a high level of quality and excellence that has been recognized with awards year after year.
Don't forget to vote for Mid-Atlantic and then confirm your vote!
–UPDATE–
Thank you to everyone who voted for us! We won the 'Where In The World Is GuildQuality' poll and will soon be featured on their website. Until then, check out our GuildQuality page to see current testimonials from customers.
Categorised in: Waterproofing
This post was written by Jane Azzinaro