August 19, 2016 9:28 pm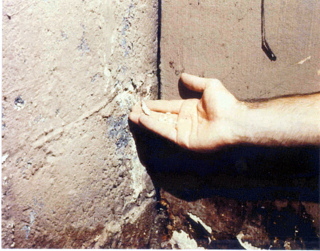 Something in a light bulb? Something that glows in the dark? What really is efflorescence?
When water begins to seep through the soil, it picks up acid. Our soil is very acidic. Evergreens, azaleas, tomatoes and other plants do well in our soil due to the high acid content. Grass, however, does not. This is why we spread lime on our lawns. It neutralizes the acid.
Concrete is made of lime, sand, and gravel. Lime is the bonding agent that holds the sand and gravel together.  By adding acidic water, the lime begins to break down, weakening your foundation. This produces a chemical reaction and the resulting white powder is called efflorescence.
Efflorescence is a definite sign of a water problem in your basement. If you see this white powder, contact a basement waterproofing professional to come and take a look. They will be able to provide you with personalized solutions for your home.
Mid-Atlantic Waterproofing has the combined experience of over 500 years! Contact us for your free inspection today.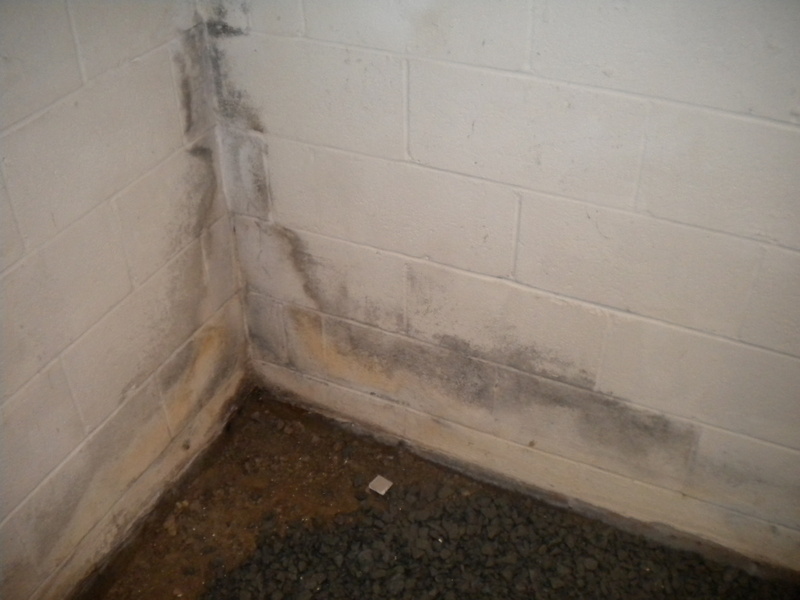 Categorised in: Foundations
This post was written by Jane Azzinaro